Ulster: è morto Martin McGuinness, esponente di spicco del Sinn Fein
Commenti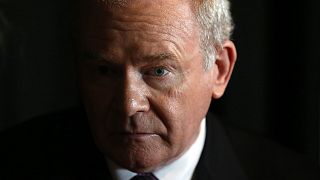 Figura di spicco del Sinn Fein, il partito independentista fondato nle 1905, Martin McGuinnes si è scomparso a 66 anni a Derry, per problemi di cuore. Da ex comandante dell'Ira dal 1972 al 1982, braccio armato del movimento nazionalista, McGuinness , dopo la lotta armata, è stata una delle figure centrali nella firma del cosiddetto "Accordo del Venerdi Santo".
The IRA leader who became a peace negotiator – the life of Martin McGuinness, who has died aged 66 https://t.co/wpy9cIhCQnpic.twitter.com/N1aOrO8aVp

—

BBC

Breaking News (@BBCBreaking) 21 marzo 2017
Firmato a Belfast il 10 aprile 1998 dal governo britannico e irlandese, si tratta di una delle tappe fondamentali del processo di pace in Irlanda del Nord. Nel 2007 l'incarico da vice premier, ruolo che McGuinness ha abbandonato a gennaio per uno scandalo che ha investito il primo ministro unionista Arlene Foster .
Martin McGuinness, former deputy first minister of Northern Ireland, has died, the Sinn Fein party says. He was 66 https://t.co/iW9BvjJ9XZpic.twitter.com/Uenz57epSQ

—

CNN

(@CNN) 21 marzo 2017
Significativi gli incontri tra l'ex vice premier e la regina Elisabetta che hanno ripristinato il dialogo con la famiglia reale, diversamente dal periodo in cui questa era l'obiettivo della repressione del gruppo paramilitare repubblicano.