Trump vs May, fine di una relazione molto speciale
Commenti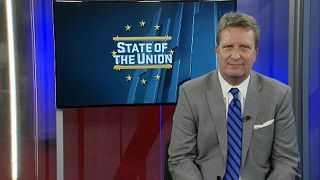 Sapete cos'è una "relazione speciale"? Si tratta di quella stretta collaborazione tra Stati Uniti e Gran Bretagna che risale alla seconda guerra mondiale.
All'epoca Churchill e Roosevelt, davanti a un brandy nella Casa Bianca, stavano preparando le loro mosse per salvare il mondo. Oggi non è rimasto nulla di quella complicità.
Per saperne di più seguite il nostro programma "State of the Union".