Si è spento Percy Sledge, autore di "When a man loves a woman"
Commenti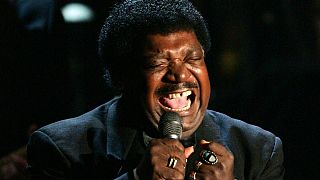 Addio all'autore di uno dei più famosi brani della storia del soul: Percy Sledge si è spento a 74 anni nella sua casa in Louisiana.
Nato in Alabama, Sledge aveva cominciato a esibirsi in club locali nel 1965 con il gruppo the Esquires. Tra le sue canzoni "Warm and Tender Love," "It Tears Me Up," "Take Time to Know Her", ma soprattutto "When a man loves a woman", scritta nel 1966 dopo che la fidanzata lo aveva lasciato.
Il brano ha avuto un successo mondiale ed al 53esimo posto della classifica delle cinquecento canzoni più belle di tutti i tempi stilata dal magazine Rolling Stone.
Il nome di Sledge nel 2005 è stato inserito nella Rock and Roll Hall of Fame.