Addio a Gregg Allman. Fondò gli Allman Brothers
Commenti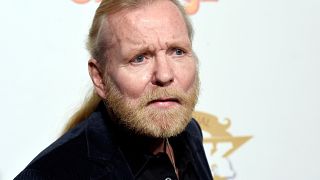 Gregg Allman, pioniere del rock n' blues e fondatore del gruppo The Allman Brothers, è morto all'età di 69 anni.
Affetto dall'epatite C nel 2010 era stato sottoposto a un trapianto di fegato.
The Allman Brothers Band nacque nel 1969, con Gregg alla voce e suo fratello Duane alla chitarra.
La morte di Gregg Allman arriva solo quattro mesi dopo la scomparsa di un altro componente del gruppo, Butch Trucks, suicidatosi in Florida sparandosi alla testa.