USA: via libera all'Eni per le trivellazioni nell'Artico
Commenti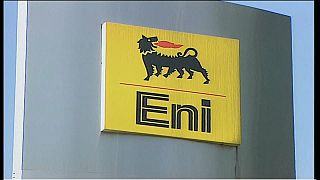 **Eni **ottiene dall'amministrazione Trump il permesso di esplorazioni petrolifere nelle acque federali statunitensi al largo della Alaska, nel mare di Beaufort.
Lo scorso luglio la società italiana aveva ottenuto il primo via libera dal Bureau of Ocean Energy Management, ora la procedura operativa si attiva grazie all'ok di un altro ente, il Bureau of Safety and Environmental Enforcement. L'azienda diventa così la prima dal 2015 ad avere l'autorizzazione per cercare il greggio. La decisione della Casa Bianca esemplifica la svolta in favore dei carburanti fossili.
Per le attività in mare Eni utilizzerà tecniche di perforazione speciali che le consentiranno di trivellare le terre sommerse. Il via libera di Washington ha causato l'immediata reazione da parte degli ambientalisti che si oppongono alla perforazione supplementare nell'Artico.
La mente va al disastro della Exxon Valdez la superpetroliera della ExxonMobil che 1989 si incagliò in un'insenatura del golfo di Alaska, disperdendo in mare 41 milioni di litri di petrolio.