Austria: sindacato di destra mette in discussione la tredicesima ai musulmani
Commenti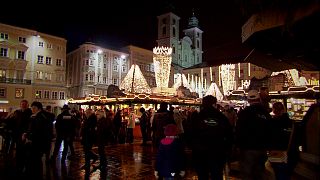 Escludere i lavoratori musulmani dalla tredicesima perché non seguono le tradizioni cristiane. Il quesito è stato posto dal sindacato austriaco Free Workers of Upper Austria, vicino al partito di estrema destra FPÖ, via Facebook, e presto ritirato in seguito alle critiche che ha suscitato.
C'è chi ha fatto notare che il bonus natalizio è garantito da accordi collettivi e non dipende dalla religione, chi ha accusato il sindacato di razzismo o di non rispettare il contributo dei lavoratori musulmani alla società.
La Free Workers of Upper Austria ha negato l'intento discriminatorio del sondaggio sostenendo di voler soltanto aprire un dibattito.