ITALIA
Temperature superiori ai 35 gradi sono attese in molte regioni per i prossimi 10 giorni. L'afa colpirà soprattutto le grandi città e le località di pianura, ma non risparmierà la montagna. Un po' di respiro sarà concesso sulle coste adriatiche e ioniche.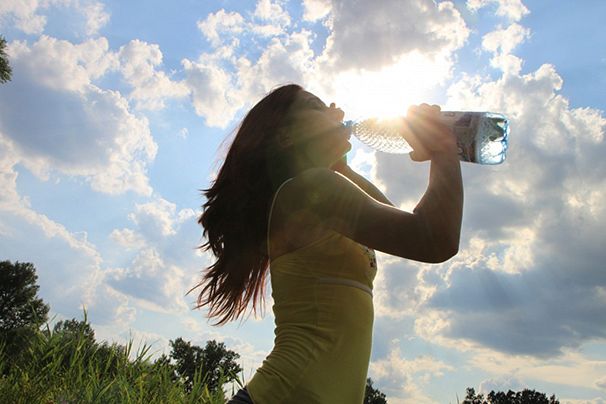 A Bolzano si prevedono 38 gradi. Tutta colpa dell'anticiclone Flegetonte.
Caldo in arrivo con l'Anticiclone Flegetonte: il #meteo su http://t.co/cQSKXagEKnpic.twitter.com/V9MoUggWyB

— Corriere della Sera (@Corriereit) junio 28, 2015
FRANCIA
Temperature ancora più elevate in Francia, dove la calura avvolgerà quasi tutto il paese e si raggiungeranno i 40 gradi.
Record breaking heat across western Europe this week – here's Wednesday with parts of France smashing 40C. pic.twitter.com/n8XQClipBS

— MetDesk (@metdesk) junio 29, 2015
Una situazione che rischia di replicare lo scenario del 2003 con un numero elevato di vittime tra gli anziani e pesanti conseguenze della siccità per gli agricoltori.
SPAGNA
Afa assicurata anche in Spagna, con punte di 43º già raggiunte nel sud.
Ayer las #máximas se dieron en #Córdoba: 43,8ºC en #Montoro, 43,7ºC en el #aeropuerto y 43,0ºC en #FuentePalmera. pic.twitter.com/SYsqXxAmCt

—

AEMET

(@AEMET_Esp) junio 29, 2015
In Catalogna
si teme il rischio di incendi nelle aree boschive.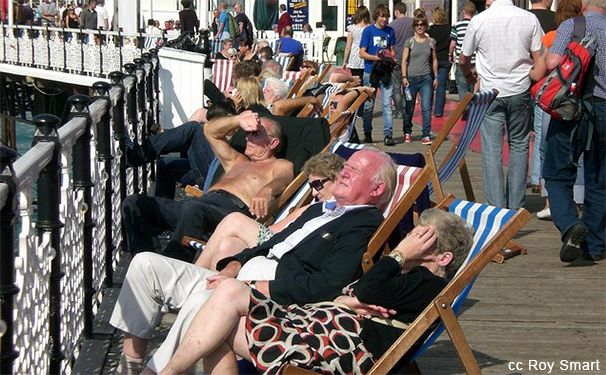 REGNO
UNITO
Caldo eccezionale anche nel sud della Gran Bretagna con temperature simili a quelle di Roma o della Florida.
Hotter weather next week with parts of southern Britain likely to reach around 30 °C http://t.co/GHqbNwiU4Ppic.twitter.com/DM8j4YbTlh

— Met Office (@metoffice) junio 25, 2015