Etias: un'autorizzazione Schengen per i viaggiatori esenti da visto
Commenti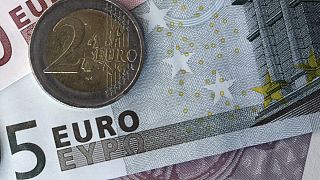 Per entrare in zona Schengen presto sarà necessaria un'autorizzazione a pagamento anche per i cittadini dei paesi terzi che non hanno bisogno di visto. Si tratterà di Etias, acronimo in inglese di Sistema europeo di informazioni e autorizzazione di viaggio, un documento da richiedere su internet che costerà 5 euro e avrà una durata di 5 anni.
Questa è quanto meno la proposta della Commissione europea, che ha presentato Etias come uno strumento che permetterà di rafforzare la sicurezza nell'Ue instaurando controlli incrociati su chi oltrepassa le frontiere esterne.
How will the European Travel Information and Authorisation System – #ETIAS work? Factsheet: https://t.co/UhSarl2HwX#SecurityUnionpic.twitter.com/7SrDQ1t7vA

— European Commission (@EU_Commission) 16 novembre 2016
Frans Timmermans, vice presidente della Commissione, ha precisato: "Etias si applicherà ai paesi terzi che hanno accordi di esenzione dal visto, perciò non si applicherà ai paesi membri, nemmeno a quelli che non fanno parte della zona Schengen. Sarà applicabile a paesi come il Regno Unito o l'Irlanda? No, se sono Stati membri dell'Unione europea".
Ora la parola passa al Consiglio e al Parlamento. Se sarà approvato, il sistema potrebbe essere operativo a partire dal 2020.