Stati Uniti: sparatoria in un centro commerciale a Seattle, almeno 4 morti
Commenti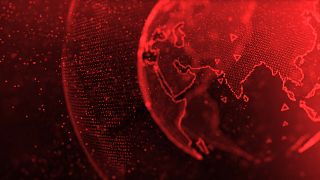 È caccia all'uomo a Burlington, a 105 chilometri da Seattle. Almeno quattro persone sono morte nel corso di una sparatoria in un centro commerciale, dentro Macy's. La polizia ha isolato la zona ed è sulle tracce dell'uomo che ha aperto il fuoco.
We're actively searching for suspect, tracking leads, etc

— Sgt. Mark Francis (@wspd7pio) 24 settembre 2016
Secondo le prime ricostruzioni, si tratterebbe di un uomo di origini ispaniche vestito di grigio che si sarebbe allontanato prima dell'arrivo della polizia.
EMS starting to enter to attend to injured inside Mall w/ police escort and after initial clearance. pic.twitter.com/Nkfb7co6sa

— Sgt. Mark Francis (@wspd7pio) 24 September 2016
La polizia ha pubblicato su Twitter la foto del presunto killer che aveva un fucile.
Here is the shooter. We believe just one shooter. Notify authorities if you see him. Armed with rifle. pic.twitter.com/GXeWCPYnx5

— Sgt. Mark Francis (@wspd7pio) 24 settembre 2016