HSBC scommette forte sulla Cina: 1000 posti in più entro la fine dell'anno
Commenti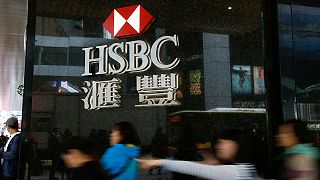 La più grande banca Europea punta sempre di più sulla Cina. Mille i posti che HSBC ha annunciato di voler creare quest'anno nei settori del retail banking e della gestione del patrimonio: numeri che, se confermati, corrisponderebbero a un raddoppio delle assunzioni operate in Cina, negli stessi rami, nel 2016.
Exclusive: HSBC to boost China staff by up to 1,000 in 2017, mostly in Pearl River Delta https://t.co/aVgDCCgOQ4

— Reuters Business (@ReutersBiz) 24 mars 2017
Area più interessata sarebbe quella del Delta del Fiume delle Perle: area in fortissima espansione e sede di 11 poli industriali che, da sola già capace di un PIL superiore a quello dell'Indonesia, sembra avviata ad affermarsi come culla dell'high-tech Made in China.