AT&T, Verizon e gli altri: tutti in fuga da YouTube
Commenti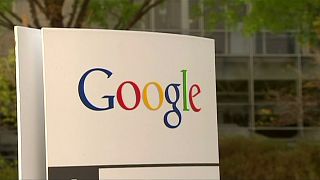 Tutti in fuga da YouTube. Lo scottante affare delle pubblicità abbinate in rete a video dai contenuti omofobi o razzisti continua a mietere sempre nuove vittime. All'esodo dalla piattaforma di filmati online si sono aggiunti marchi come Johnson and Johnson e giganti statunitensi delle telecomunicazioni del calibro di AT&T e Verizon.
YouTube and Google boycott spreads to US as AT&T and Verizon pull ads https://t.co/BAvqJcENym

— The Guardian (@guardian) 23 mars 2017
"Siamo profondamente preoccupati dal fatto che le nostre pubblicità possano essere state associate a video che promuovono terrorismo e odio – ha fatto sapere AT&T -. Fintanto che Google non ci garantirà che ciò non tornerà a ripetersi, sospenderemo le nostre inserzioni"
Limitato, insomma, il credito che sembra essere stato riconosciuto all'impegno di Google, che appena poche ore prima aveva annunciato una stretta sui video offensivi: "Non solo saranno rimossi – aveva promesso – ma d'ora in avanti su YouTube non troveranno più spazio".