Eurozona: attività manifatturiera ai massimi da aprile 2011
Commenti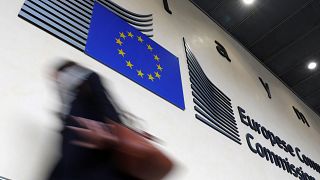 Picco dell'attività manifatturiera nella zona euro: la crescita è ai massimi da sei anni, secondo l'istituto Markit. L'indice relativo alle piccole medie imprese si attesa a 55,4 a febbraio, il più elevato da aprile 2011.
#Eurozone Manufacturing #PMI rises to 70-month high as growth accelerates in
Germany, the Netherlands and Italy. https://t.co/FR2cdG3sVvpic.twitter.com/vUglUl8ca1

— Markit Economics (@MarkitEconomics) 1 mars 2017
Le aziende – nota l'istituto – non sono mai state tanto ottimiste dall'inizio della crisi del debito, incoraggiate dall'euro debole che rende le esportazioni dell'eurozona più convenienti sui mercati mondiali e a quanto pare non preoccupate dagli appuntamenti elettorali in Europa e dai discorsi protezionistici.
Ai massimi da dicembre 2015 l'attività manifatturiera in Italia.
#Italy manufacturing #PMI climbs to 55.0 in February, a 14-month peak. Employment growth highest since late-2000. https://t.co/rvA8Y8VhKKpic.twitter.com/qh4Mi0MdUq

— Markit Economics (@MarkitEconomics) 1 mars 2017