Intesa Google-Londra sulle tasse, è polemica: "Trattamento di favore"
Commenti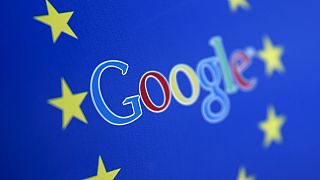 "Scommetto che ai contribuenti normali un trattamento così amichevole non sarebbe mai stato accordato". Parola di Meg Hillier, presidente (laburista) della commissione per i conti pubblici di Londra.
Nel mirino del suo tagliente tweet, con cui annuncia la convocazione delle parti, l'accordo stretto tra Google e il fisco di Sua Maestà per il pagamento di 130 milioni di sterline di tasse arretrate.
Bet individual taxpayers wouldn't get off as lightly as Google on back tax. Cosy deal. Will call HMRC and Google to @CommonsPAC to explain.

— MegHillierMP (@Meg_HillierMP) 23 Gennaio 2016
Un patteggiamento che (anche in termini di successive polemiche) ricorda quello tra Apple e il fisco italiano.
In totale, per il periodo incriminato, Google pagherà 200 milioni di sterline. Una cifra irrisoria se si considera un imponibile ipotetico (Google trasferisce gli utili alle Bermuda) di circa 24 miliardi.