Samsung punta su Alibaba per riconquistare il mercato cinese
Commenti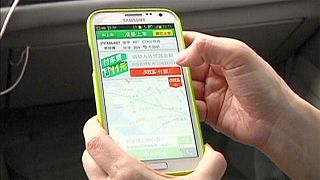 Samsung tende la mano ad Alibaba e si affida a un accordo con il gigante dell'e-commerce cinese per provare a recuperare il ritardo sui concorrenti di casa Huawei e Xiaomi.
Can A Partnership With Alibaba Be A Game Changer For Samsung? https://t.co/ss4Rq5hvQ2 | Forbes

— Tech Stories (@technology_db) May 20, 2016
Fulcro del patto, una collaborazione che permetterà ai possessori di smartphone Samsung di effettuare più agevolmente transazioni con Alipay, il sistema di pagamenti via cellulare di Alibaba. È affidandosi alla popolarità di quest'ultimo, sul mercato cinese ampiamente dominante sui servizi concorrenti di Apple e della stessa Samsung, che il colosso coreano spera di poter riguadagnare un posto nella top five delle marche più vendute in Cina.