Temperatura
Indice della qualità dell'aria
Airport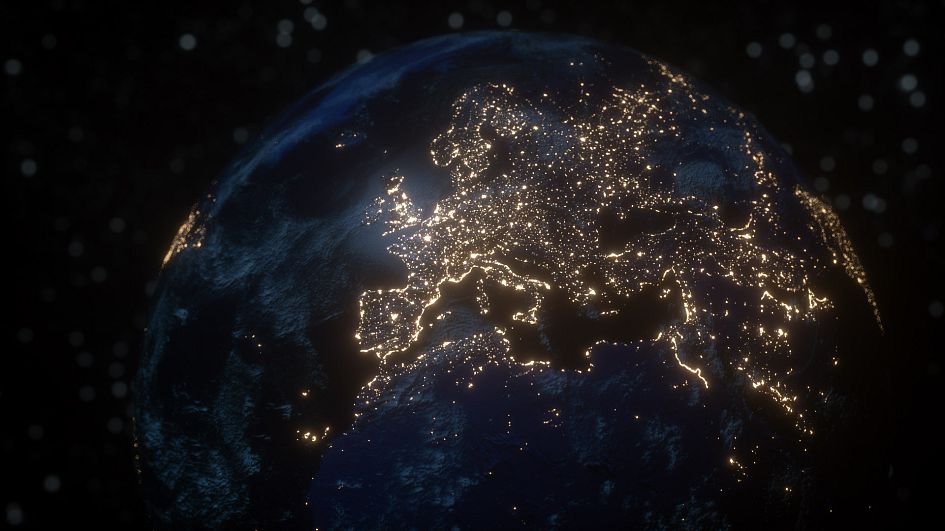 Oggi
Mostly clear. Low 2C. Winds N at 10 to 15 km/h.
Mainly clear. Low 37F. Winds NNE at 5 to 10 mph.
Oggi
La qualità dell'aria desta qualche preoccupazione. I bambini piccoli, gli anziani e le persone con problemi respiratori dovrebbero evitare esposizioni prolungate all'aria aperta. L'esercizio fisico all'esterno non è consigliato.