Temperatura
Indice della qualità dell'aria
Airport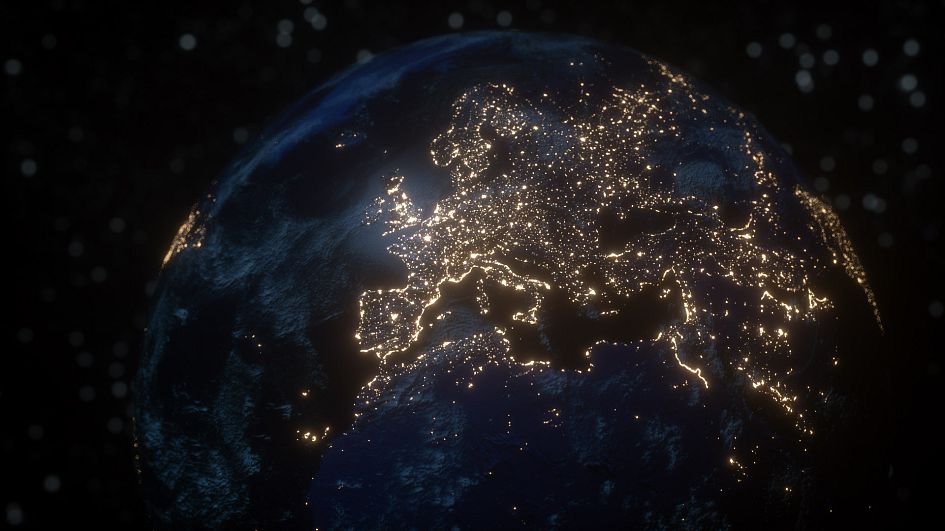 Oggi
Partly cloudy this evening, then becoming cloudy after midnight. Low 4C. Winds light and variable.
Partly cloudy early followed by cloudy skies overnight. Low 39F. Winds light and variable.
Oggi
La qualità dell'aria è scarsa e può essere dannosa per la salute. I bambini piccoli, gli anziani e le persone con problemi respiratori dovrebbero evitare l'esposizione all'aria aperta. L'attività fisica all'esterno è sconsigliata. Consultate l'agenzia per l'ambiente locale per informazioni più dettagliate.