Conte, non in gioco linea euro-atlantica
Commenti
Di ANSA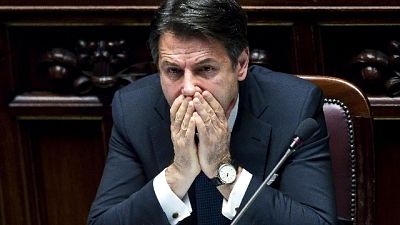 (ANSA) – ROMA, 19 MAR – "Il perimetro del Memorandum of
Understanding sulla Belt and Road è squisitamente
economico-commerciale. Non mette minimamente in discussione la
nostra collocazione euro-atlantica". Lo dice il presidente del
Consiglio Giuseppe Conte nelle comunicazioni in Aula alla Camera
in vista del Consiglio europeo.
euronews pubblica le notizie d'ansa ma non interviene sui contenuti degli articoli messi in rete. Gli articoli sono disponibili su euronews.net per un periodo limitato.