Temperatura
Indice della qualità dell'aria
Airport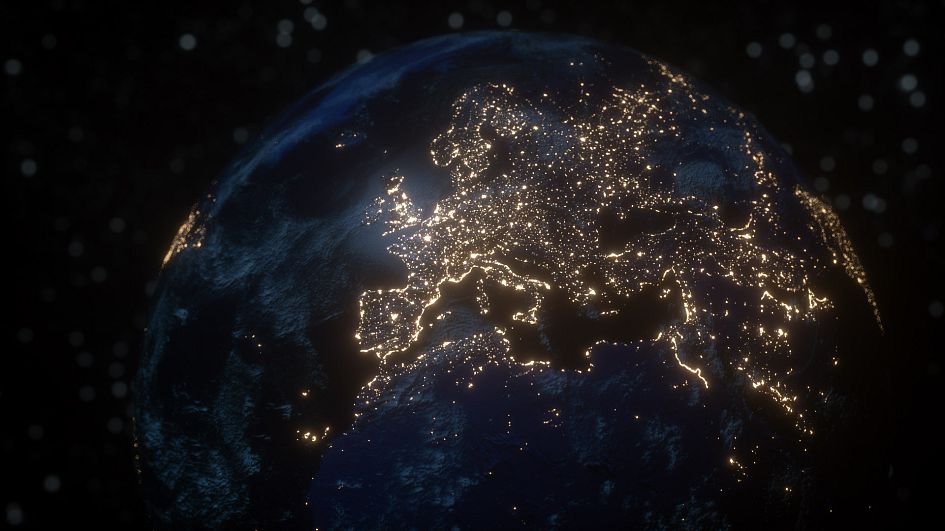 Oggi
Some clouds this morning will give way to generally sunny skies for the afternoon. High 14C. Winds WNW at 10 to 15 km/h.
Partly cloudy skies. High 57F. Winds WNW at 5 to 10 mph.
Oggi
La qualità dell'aria desta qualche preoccupazione. I bambini piccoli, gli anziani e le persone con problemi respiratori dovrebbero evitare esposizioni prolungate all'aria aperta. L'esercizio fisico all'esterno non è consigliato.