Temperatura
Indice della qualità dell'aria
Airport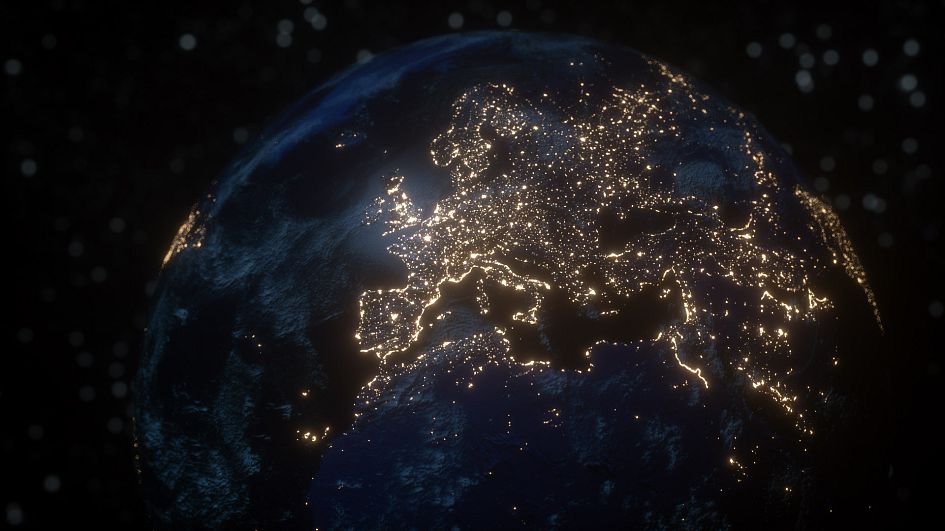 Oggi
A few passing clouds, otherwise generally clear. Low 3C. Winds light and variable.
Mainly clear. Low 38F. Winds ENE at 5 to 10 mph.
Oggi
La qualità dell'aria è scarsa e può essere dannosa per la salute. I bambini piccoli, gli anziani e le persone con problemi respiratori dovrebbero evitare l'esposizione all'aria aperta. L'attività fisica all'esterno è sconsigliata. Consultate l'agenzia per l'ambiente locale per informazioni più dettagliate.